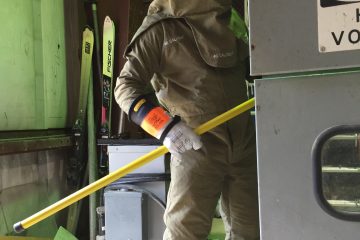 Cable splicing, termination, load breaks, air switches, J-bar installation, motor control and transformers for voltages up to 69kv. Call us to get more info, we have the ability to install and maintain a variety of systems.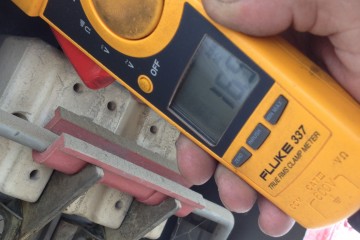 With a blend of making existing systems more efficient and installing the latest solar technology, CPE can work as an intelligent solutions provider for blending the best of both worlds maximizing the efficiency while keeping the cost …
Why Choose Us



 IMPECCABLE SERVICE
Cross Price Electric will get the job done in an efficient and cost effective manner with the best workmanship in the industry.  We take pride in everything we do, enough to put our name on it.



 QUALITY WITH A GUARANTEE
Cross Price Electric includes a limited warranty for 5 years on all our work.  What we install will work because we follow the best trade practices and stay up on all of the latest codes, training and certifications.



 BONDED AND INSURED
This firm is a C-10 licensed electrical contractor (#1000821) with full liability insurance and each electrician is state certified.  We have the ability to work on tough clearance projects because our personnel is squeaky clean.
Who We Are?

Cross Price Electric is founded by Jeff Price and Ryan Cross.  Jeff is a second generation and Ryan is a third generation IBEW electrician.  The years of experience between the two of them are extensive, but the family history and pride involved with this up and coming shop is astounding.
We strive to maintain the highest standards while exceeding client's expectations at all levels.
Cross Price Electric is a new electrical contractor that is designed to be leaner and more efficient by using technology and innovation to bring the best installation practices and most efficient business models. The combination of new innovations and generations of experience makes Cross Price Electric the best choice for electrical needs. We are proud to be a IBEW contractor and are developing ways to bring the tradition and strength of safety and training to all aspects of the electrical industry so that we can elevate the electrical industry to a higher standard.
Clients / Partners / Certificates